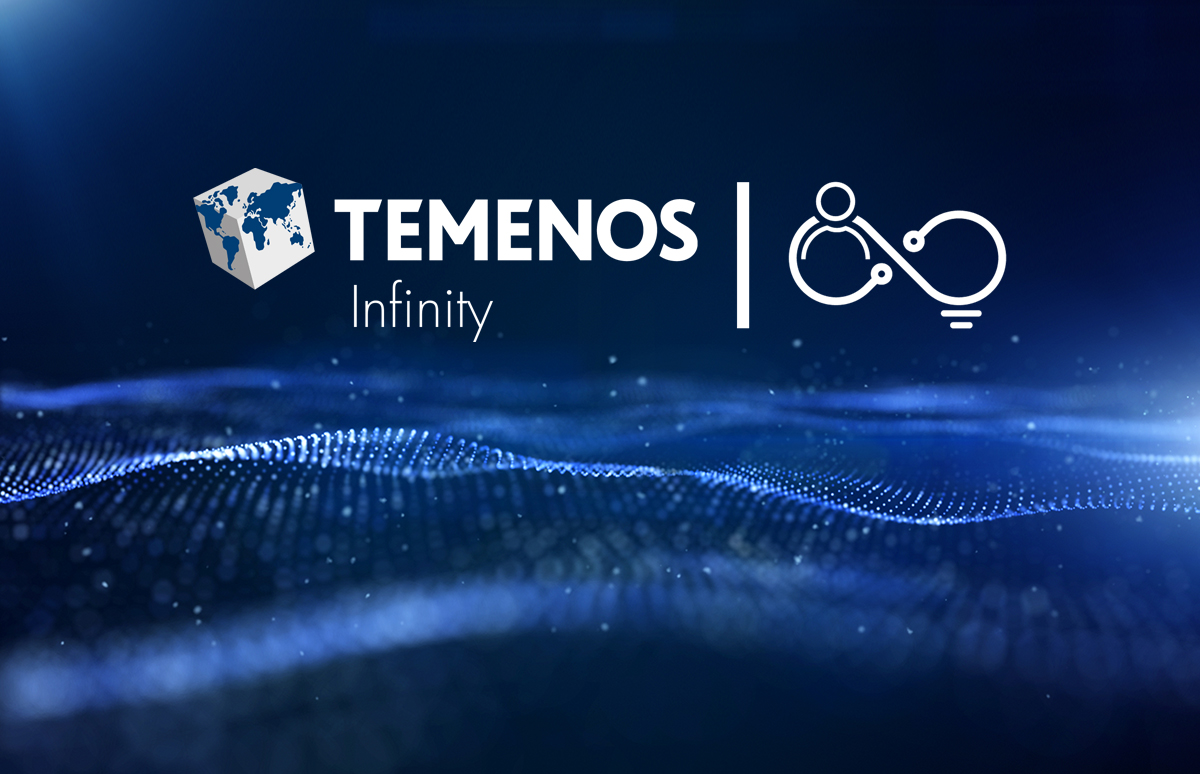 Temenos Infinity is a digital banking platform developed by Temenos, a Swiss software company specializing in banking and financial technology solutions. Temenos Infinity designed to help banks and financial institutions create modern, seamless, customer-centric digital banking experiences across various channels, including web, mobile, and tablet devices. therefore it offers a wide range of features and capabilities to enable banks to enhance their digital presence and meet the evolving expectations of today's tech-savvy consumers.
---
Some aspects of Temenos Infinity include:
1.Customer Engagement:
Temenos Infinity  provides tools for improving customer engagement by offering personalized and relevant Core Banking Services. It supports features such as personalized offers, targeted marketing, and real-time interactions with customers.
2.Digital Onboarding:
The platform streamlines the customer onboarding process by offering digital account opening and Know Your Customer (KYC) capabilities, therefore  this allows customers to open accounts and access banking services without visiting a physical branch.
3.Omni-Channel Experience:
Temenos Infinity ensures a consistent and cohesive user experience across various channels, including web browsers, mobile apps (iOS and Android), and tablets. This consistency is essential for building trust and brand recognition.
4.Self-Service Capabilities:
It enables customers to perform a wide range of self-service activities, such as checking balances, transferring funds, paying bills, and managing accounts online.
5.Advanced Analytics:
The platform includes analytics and reporting tools to help banks gain insights into customer behavior, identify trends, and then make data-driven decisions to improve their digital offerings.
6.Security and Compliance:
Temenos Infinity incorporates robust security features to protect customer data and ensure compliance with banking regulations and data privacy standards.
7.Integration:
It  integrated with other Temenos solutions, as well as third-party fintech applications and services, creating a flexible and extensible digital banking ecosystem.
8.Agile Development:
Temenos Infinity is designed to facilitate agile development additionally updates, allowing banks to quickly respond to market changes and customer demands.
9.API-First Approach:
It adopts an API-first approach, making it easier for banks to connect with external partners, fintechs, and developers to expand their digital services.
Temenos Infinity widely used digital banking platform that helps financial institutions improve their digital offerings and stay competitive while increasing customer satisfaction.  Please note that the features and capabilities of Temenos Infinity may evolve, so it's advisable to refer to
Temenos  official  website
or contact the company directly for the most up-to-date information.
Locus Academy has more than a decade experience in delivering the training, Staffing, consulting on Temenos Infinity for corporates across the globe. The participants for the training, staffing, consulting on Temenos Infinity  are extremely satisfied and are able to implement the learnings in their on going projects.