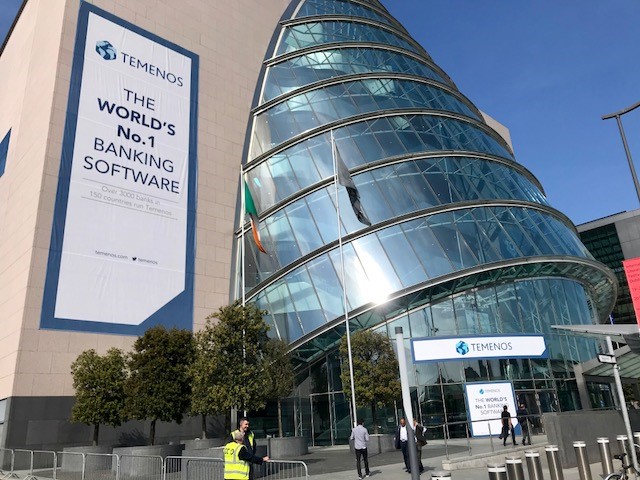 Temenos Core Banking Solutions is a Swiss software company that specializes in providing banking software solutions to financial institutions worldwide. The company founded in 1993 and has since become a prominent player in the fintech industry.
---
Some of Temenos' key offerings and solutions include:
1.Temenos T24 Transact:
This is one of their flagship products, a core banking system that helps financial institutions manage various banking operations, including accounts, payments, lending, and more.
2. Temenos Infinity:
This digital banking platform enables banks to create seamless and user-friendly digital experiences for their customers. It includes features like mobile banking, online banking, and customer engagement tools.
3.Temenos Payments:
A solution for managing payment processing, including real-time payments, cross-border transactions, and compliance with various payment regulations.
4.Temenos WealthSuite:
Designed for wealth management and private banking institutions, this suite offers tools for portfolio management, moreover client relationship management,  compliance.
5.Temenos Data Analytics:
A platform that helps financial institutions leverage data analytics and business intelligence to gain insights into customer behavior, optimize operations, and then make informed decisions.
6.Temenos MarketPlace:
An ecosystem of third-party fintech solutions and services that can be integrated with Temenos' core banking and digital banking platforms.
Temenos UXP has a global presence and serves a wide range of financial institutions, from large multinational banks to smaller community banks and credit unions. In finally ,Their software solutions  designed to adapt to the evolving needs and regulatory requirements of the financial industry. It was a recognized leader in the banking software space, but it's important to note that the fintech industry can evolve rapidly, so you may want to check the latest developments and news regarding the company. Please visit Temenos Official site.
Locus Academy has more than a decade experience in delivering the training, Staffing, consulting on Temenos core banking for corporates across the globe. therefore the participants for the training, Staffing, consulting on Temenos core banking are extremely satisfied and are able to implement the learnings in their on going projects.