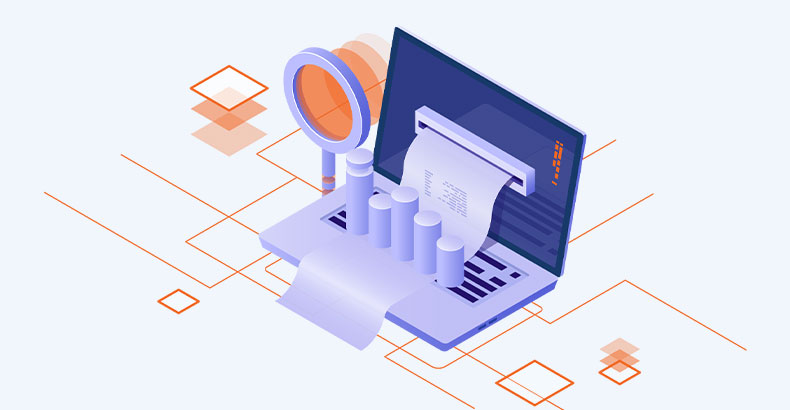 Data warehouse is the backbone of Business intelligence for most SME and large sized  Organizations.
In the urge of making warehouses effective and profitable, businesses are often facing warehouse challenges world over. Listed are some of the common warehouse problems as well as the solutions to resolve them:
Accuracy of Data

Challenges: The efficiency and working of a warehouse is only as good as the data that supports its operations. With incorrect or redundant data, warehouse managers will never be able to determine the cost of lost pallets – leading to missed deliveries, mis-picks and wasted time.
Manual Data Processing
Challenges:
The dependency on manual data collection practices – for example, having your data manager research the data and evaluate it for validation – is one of the main reasons for the inaccuracy in data , This kind of processes can also risk the correctness of the data being entered, while also wasting a lot of data manager's time.
What's the solution:
Including an automated system to your processes will not only ensure the accuracy of the data, but also allow the data managers to leave the research and evaluation part and focus solely on data management. Built on Alteryx, the fully automatic Contact Washing Machine cleanses the bad data, normalizes it and enriches it into rich, sales-ready information. This will eventually increase the effectiveness of the warehouse, thus making it more productive and profitable.
Challenge:
Though it does not seem to have a lot of impact, but the positioning and layout of things like racking and pallets plays a key role in improving the efficiency of data warehouse , If the data within your warehouse  logically moved to places ideal for accomplishing the determined task, you are actually saving a lot of time. Moreover, data analysts won't be at the risk of accessing the wrong pathway while keeping up with their data needs.
What's the solution:
Having an automated, real-time warehouse layout makes it is easy for researchers to analyze the data availability and perform the required tasks, Apart from making data researchers more proficient, it allows them to enhance the efficiency of your warehouse by simply modifying the layout.
Takeaway
With the ever-changing business environment, along with Data Warehousing to suit your data needs, – there must be a flexibility to accept and integrate analytics to streamline your Business Intelligence process . Equipped with advanced analytics insights, business managers can make well-informed business decisions to support their organizational strategic goals. This helps them to manipulate and examine data to drive positive business results.