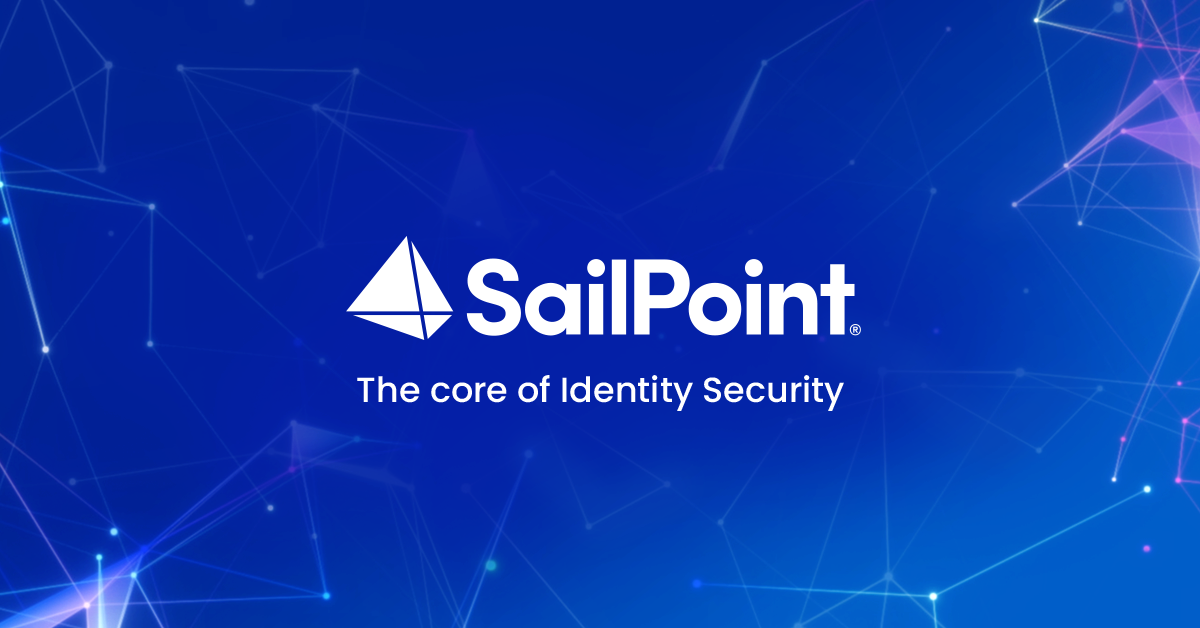 SailPoint is a leading identity and access management (IAM) solution provider that offers a wide range of security features to help organizations manage and then  secure user access to their systems, applications, and data. Below are some of the key security features and capabilities offered by SailPoint Identity IQ Security:
Identity Governance and Administration (IGA):

User Lifecycle Management: Automates user provisioning, deprovisioning, and then access requests, ensuring that users have the right level of access at all times.
Role-Based Access Control (RBAC): Defines roles and assigns permissions to users based on their roles, streamlining access management.

Access Certification:

Continuous Compliance: Automates access certification campaigns to ensure users only have appropriate access and remain compliant with regulatory requirements.

Access Request and Approval:

Self-Service Access Requests: Allows users to request access to resources and applications, which are then routed for approval.
Workflow Automation: Automates the approval process, ensuring that requests are then reviewed and approved by the appropriate stakeholders.

Password Management:

Password Reset and Self-Service: Enables users to reset their passwords securely without IT intervention.
Password Policy Enforcement: Enforces strong password policies to enhance security.

Identity Analytics:

Risk-Based Access Control: Identifies and mitigates access risks by analyzing user behavior and entitlements.
Anomaly Detection: Detects unusual or suspicious access patterns, potentially indicating security threats.

Multi-Factor Authentication (MFA):

Enhances security by requiring multiple authentication factors (e.g., password, token, biometric) for user access.

Single Sign-On (SSO):

Simplifies access for users by allowing them to log in once and access multiple applications without needing to enter credentials repeatedly.

Privileged Access Management (PAM):

Manages and secures privileged accounts and access to critical systems and data.

Integration and Connectors:

Provides a wide range of connectors and integrations to connect with various applications, directories, and systems.

Audit and Reporting:

Offers robust auditing capabilities to track and report on user access and changes to access permissions.

Identity Analytics and Intelligence:

Utilizes machine learning and analytics to identify and respond to identity-related risks and threats.

Cloud Identity Governance:

Extends identity governance and security controls to cloud-based applications and resources.

Identity as a Service (IDaaS):

Provides identity and access management capabilities as a cloud-based service.

Mobile Access Management:

Secures mobile device access to corporate resources and applications.
In Summary, SailPoint  Identity and Access Management is designed to help organizations manage and secure their digital identities effectively, reduce access risks, and then ensure compliance with regulatory requirements. SailPoint  Offers a comprehensive set of features to meet the evolving security needs of modern enterprises. Please note that specific features and capabilities may evolve over time, so it's advisable to check SailPoint's official documentation and website for the most up-to-date information. Please Visit SailPoint Official Site.