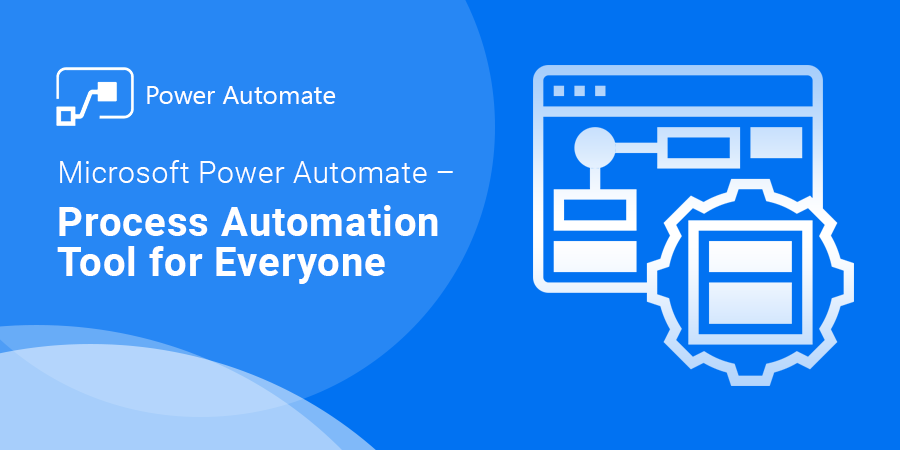 Training in Microsoft Power Automate is essential for users and organizations looking to leverage its capabilities for process automation and workflow creation. Here's a step-by-step guide to help you get started with Power Automate training:
Set Training Goals:

Determine the specific goals and objectives you want to achieve through Power Automate training. Consider your role and responsibilities within your organization.

Choose a Learning Path:

Microsoft offers various learning paths and resources for Power Automate, catering to different skill levels and roles. Identify the most appropriate path for you such as:

Beginner: If you are new to Power Automate or automation in general.
Intermediate: If you have some experience but want to deepen your skills.
Advanced: If you want to become an expert nor developer in Power Automate.

Online Resources:

Explore Microsoft's official Power Automate documentation and training resources, including tutorials, videos, and articles. The Microsoft Power Automate learning portal is a valuable starting point.

Microsoft Learn:

Microsoft Learn offers structured, self-paced learning modules for Power Automate. These modules include hands-on labs and assessments to test your knowledge.

Online Courses:

Consider enrolling in online courses and certifications related to Power Automate on platforms like Microsoft Learn, LinkedIn Learning, Udemy, or Coursera.

Community and Forums:

Join the Power Automate community and forums to connect with other users, ask questions, and share your experiences. The Power Automate community can provide valuable insights and solutions.

Hands-On Practice:

The best way to learn Power Automate is by practicing. Create your own flows and experiment with different automation scenarios. Start with simple tasks and gradually work your way up to more complex workflows.

Experiment with Templates:

Power Automate offers a library of pre-built templates that you can use as a starting point for your workflows. moreover explore these templates to understand how different types of flows are designed.

User Groups and Meetups:

Look for local or virtual Power Automate user groups and meetups. These communities often organize events, workshops, and  then networking opportunities.

Certification:

If you want to validate your expertise in Power Automate, consider pursuing Microsoft certifications such as:

Microsoft Certified: Power Platform Fundamentals
Microsoft Certified: Power Platform App Maker
Microsoft Certified: Power Platform Functional Consultant
Microsoft Certified: Power Platform Developer

On-the-Job Training:

Apply what you've learned in your daily work. Identify opportunities to automate tasks or streamline processes using Power Automate.

Feedback and Iteration:

Continuously seek feedback from colleagues, mentors, or peers to improve your skills, therefore Be open to trying new approaches and refining your automation solutions.

Stay Informed:

Subscribe to newsletters, blogs, and social media channels related to Power Automate to stay updated on the latest features, updates, and best practices.
Remember that becoming proficient in Power Automate may take time, especially if you are new to automation concepts. therefore Be patient, keep learning, and practice regularly ,  you can build your expertise and make the most of this powerful Automation Platform  Please visit Microsoft Power Automate  Official site: