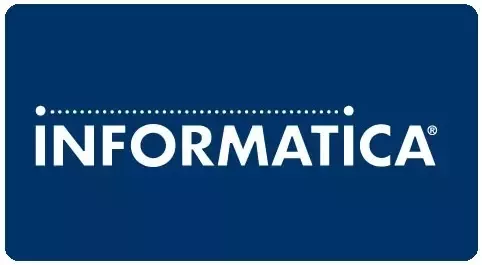 ActiveVOS BPM (Business Process Management) product offered by Informatica, a software company known for its data integration and management solutions. ActiveVOS BPM  designed to help organizations streamline their business processes, automate workflows, and improve overall operational efficiency.
Here are some key features and aspects of Informatica ActiveVOS BPM:
Process Automation: ActiveVOS BPM enables businesses to model, design, and automate their business processes. therefore  it provides a visual interface for designing workflows, making it easier for non-technical users to create and manage processes.
Workflow Orchestration: It supports the orchestration of complex workflows involving multiple tasks, participants, and systems. This can include human tasks, system integrations, and decision logic.
Business Rules: ActiveVOS BPM allows organizations to define and enforce business rules within their processes. This helps ensure that processes are compliant with company policies and industry regulations.
Integration Capabilities: It offers integration with various enterprise systems, databases, and applications, allowing for seamless data exchange and interaction with existing IT infrastructure.
Monitoring and Analytics: ActiveVOS BPM provides monitoring and analytics tools to track the performance of processes in real-time. This helps organizations identify bottlenecks, optimize workflows, and make data-driven decisions.
Mobile and Cloud Support: It includes support for mobile devices and cloud-based deployments, enabling flexibility in how and where processes are executed.
Scalability and Reliability: Informatica typically focuses on providing scalable and reliable solutions, making it suitable for both small and large enterprises.
Security and Compliance: Security features are an integral part of ActiveVOS BPM, ensuring that sensitive data and processes are protected. Compliance features help meet regulatory requirements.
User-friendly Interface: ActiveVOS BPM  designed to be user-friendly and accessible to business users, allowing them to participate in process design and  then monitoring without extensive technical knowledge.
Customization: Depending on the specific requirements of an organization, ActiveVOS BPM  customized and extended to meet unique business needs.
ActiveVOS  BPM often used in industries where workflow automation and process optimization are critical, such as finance, healthcare, manufacturing, and government. It helps organizations streamline operations, reduce manual tasks, minimize errors, and improve overall productivity. Click Here to Join Informatica ETL Course: