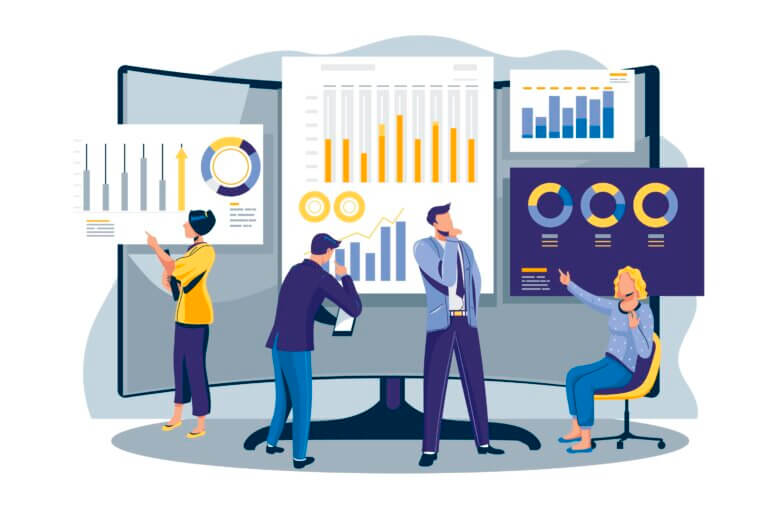 Roles and Responsibilities
This position is responsible for advising potential clients on Business Analytics Solutions for for their organisation.
Present and explain the needs for Data Management, Analytics, Automation; & deliver proof-of-concept for the same;
Should be able to independently device Strategic planning; governance support; and automation implementation consisting of definition, design, and deployment of a Data Driven Solution.
Techno-Commercial + Business Impact is key for helping customer solving & transform their business challenges with Business Analytics, RPA & AI Solutions.